Ultimate Japan
Booking Dates
05/22/2023 through 10/17/2024
Travel Dates
05/22/2023 through 11/12/2024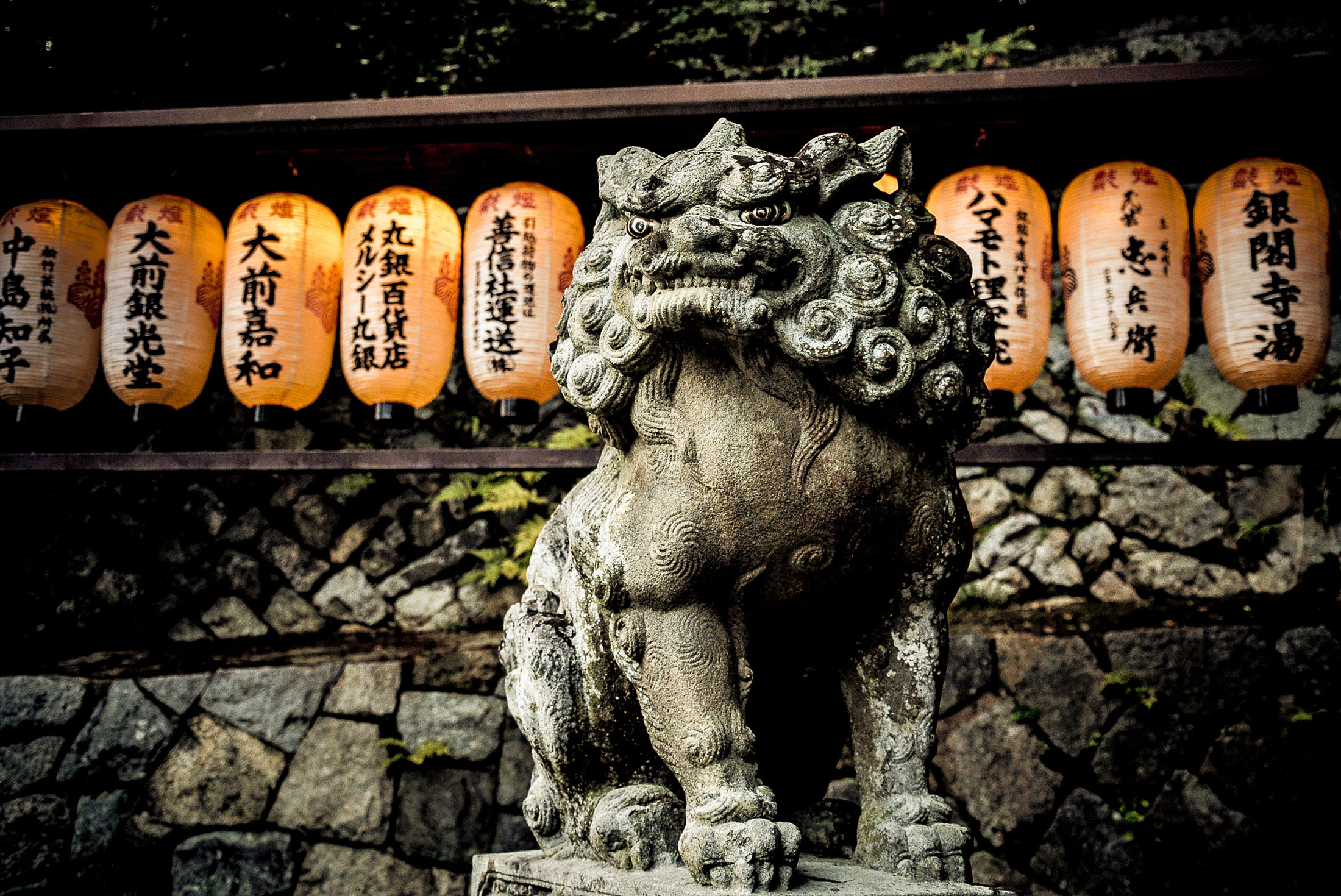 Ultimate Japan

Ever-welcoming and always fascinating, Japan is a land of ancient cultures, austere traditions and groundbreaking technology. Join us on this ultimate journey that takes you from futuristic, neon-lit Tokyo to the dense forests of the southern island of Yakushima; from sacred temples in Nikko, Kyoto and Kotohira to feasts at a Takayama market. Be wowed by the creativity of modern art at Naoshima Island, make a sobering visit to Hiroshima and Nagasaki, and try for an Indiana Jones stunt crossing the vine bridge at Iya Valley. Discover ancient castles, lush countryside and fascinating feudal history on this authentic 24-day adventure. 

Activities
Nikko – Toshogu Shrine
Hakone – Cable car/Ropeway
Hakone – Lake Ashinoko boat cruise
Takayama – Hida Folk Village
Takayama – Market visit
Takayama – Sake brewery tasting
Hiroshima – Peace Park & A – Bomb Dome
Hiroshima – Peace Museum
Hiroshima – Miyajima Island
Himeji – Himeji Castle
Kyoto – Temple/Shrine entrance (2)
Kyoto – Gion District walk
Takamatsu – Ritsurin Garden & Sanuki Folkcraft Museum
Takamatsu – Naoshima day trip (ferry, public bus & bicycle)
Kotohira – Kompira-san
Iya Valley – Kazura-bashi (vine bridge), Nagoro "Scarecrow" Village & Buke Yashiki samurai house
Matsuyama – Matsuyama Castle
Nagasaki – tram day pass
Nagasaki – Peace Park & Atomic Bomb Museum
Yakushima – Local dinner
Yakushima – Shiratani Unsuikyo National Park hiking
Highlights
There's no better way to get around Japan than the country's famous railway system. Be impressed by the efficiency and ultra-modernity as you zip from place to place with your included Japan Rail Pass. Here is why you don't want to miss train travel in Japan: https://www.intrepidtravel.com/adventures/japan-trains
Explore the unique island of Naoshima, transformed from a sleepy fishing community into a world-class art destination, with sleek and stylish museums and artworks that sit in harmony with the landscape.
Feel like Indiana Jones as you cross the kazurabashi (vine bridges) of the hidden Iya Valley, a remote retreat of deep gorges and lush mountains on Shikoku island.
Uncover the characters of the cities of Nagasaki and Osaka, from the former's thought-provoking Peace Park and Museum to the latter's busy streets where the motto is 'eat until you drop'.
Venture into the thick and mysterious cedar forests on Yakushima, relax at the seaside onsen or see giant turtles lay eggs in the night in the summer months.
| Day | Description | View All |
| --- | --- | --- |
| Day 1 | Tokyo | Details |
| Day 2 | Tokyo - Nikko | Details |
| Day 3 | Nikko | Details |
| Day 4 | Hakone | Details |
| Day 5 | Hakone | Details |
| Day 6 | Takayama | Details |
| Day 7 | Takayama | Details |
| Day 8 | Hiroshima | Details |
| Day 9 | Miyajima - Hiroshima | Details |
| Day 10 | Kyoto | Details |
| Day 11-12 | Kyoto | Details |
| Day 13 | Osaka | Details |
| Day 14 | Takamatsu | Details |
| Day 15 | Naoshima - Takamatsu | Details |
| Day 16 | Kotohira | Details |
| Day 17 | Iya Valley - Matsuyama | Details |
| Day 18 | Matsuyama | Details |
| Day 19 | Nagasaki | Details |
| Day 20 | Nagasaki | Details |
| Day 21 | Yakushima | Details |
| Day 22 | Yakushima | Details |
| Day 23 | Osaka | Details |
| Day 24 | Osaka | Details |